Due to the reactive nature of both the carbonyl and hydroxyl group on the carboxylic acid, they are most useful with nucleophilic attacks, particularly with amines and esters; anhydride formation and reduction of the functional groups within the carboxylic acids are possible.
1.Carboxyl group reactions
Due to the electron-poor carbon in the carboxylic acid, carboxylic acids can be functionalized via nucleophilic addition. In this case, the hydroxyl (-OH) in the carboxylic acid leaves and is replaced by the nucleophile (R) attacking the carbon, which can be represented by (R-C=O).
In certain circumstances, the oxygen in the hydroxyl can act as the nucleophile and attack the carbon on a different carboxylic acid,
a)Amides, esters, anhydride formation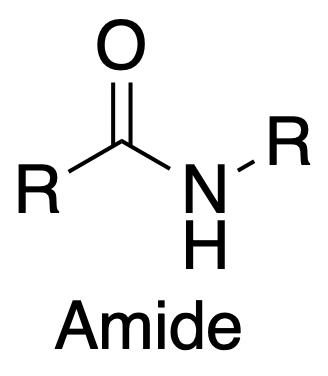 Amides are formed via the addition of a carboxylic acid and a primary amine using DCC as an activating agent.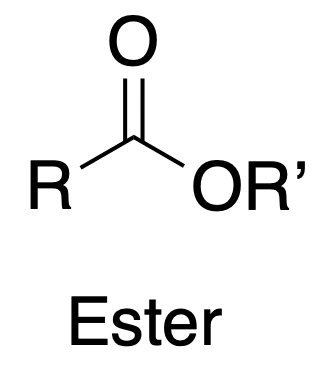 Esters are formed by the addition of carboxylic acid and an alcohol under the presence of a strong acid. The most common reaction for this is Fischer Esterification.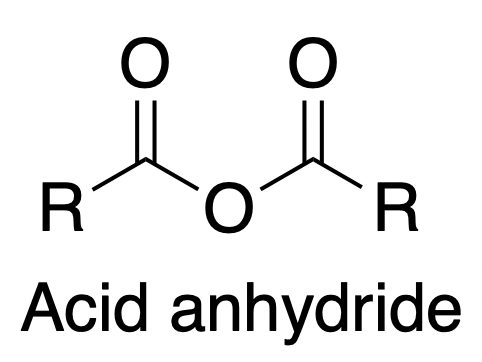 In the presence of a base, acid anhydrides are formed by the addition of a carboxylic acid and an acid chloride.
b)Reduction
Carboxylic acids can have the carbonyl oxygen reduced to two hydrogens by a reducing agent such as LiAlH4.
c)Decarboxylation
Decarboxylation is the removal of carbon dioxide (CO2) from a carboxylic acid group. In the case of a carboxylic acid compound, such as (R-COOH), decarboxylation would produce (-R-H) and (O=C=O).
Key Takeaways:
Carboxylic acids can be highly reactive and can undergo nucleophilic addition.
Esters, amides, and acid anhydrides can be derived from carboxylic acids.